คะนองเฟรม ให้บริการพิมพ์ภาพลงบน ผ้าใบ canvas เข้าเฟรมไม้ พร้อมจัดส่งถึงบ้าน
คะนองเฟรม ให้บริการพิมพ์ภาพลงบน ผ้าใบแคนวาส เข้าเฟรมไม้ พร้อมจัดส่งถึงบ้าน ด้วยงานพิมพ์ที่มีคุณภาพ ราคาเป็นกันเอง เหมาะสำหรับใช้เป็น ของขวัญ ตกเเต่งสถานที่ งานแต่งงาน งานรับปริญญา อีเว้นท์หรือใช้โอกาสพิเศษอื่นๆ

KANONG FRAME is a one-stop, hassle free canvas printing service. We print, wrap and deliver to your doorstep just a click of a button. Our high quality printing technique and materials guarantee the best quality printing at a reasonably price.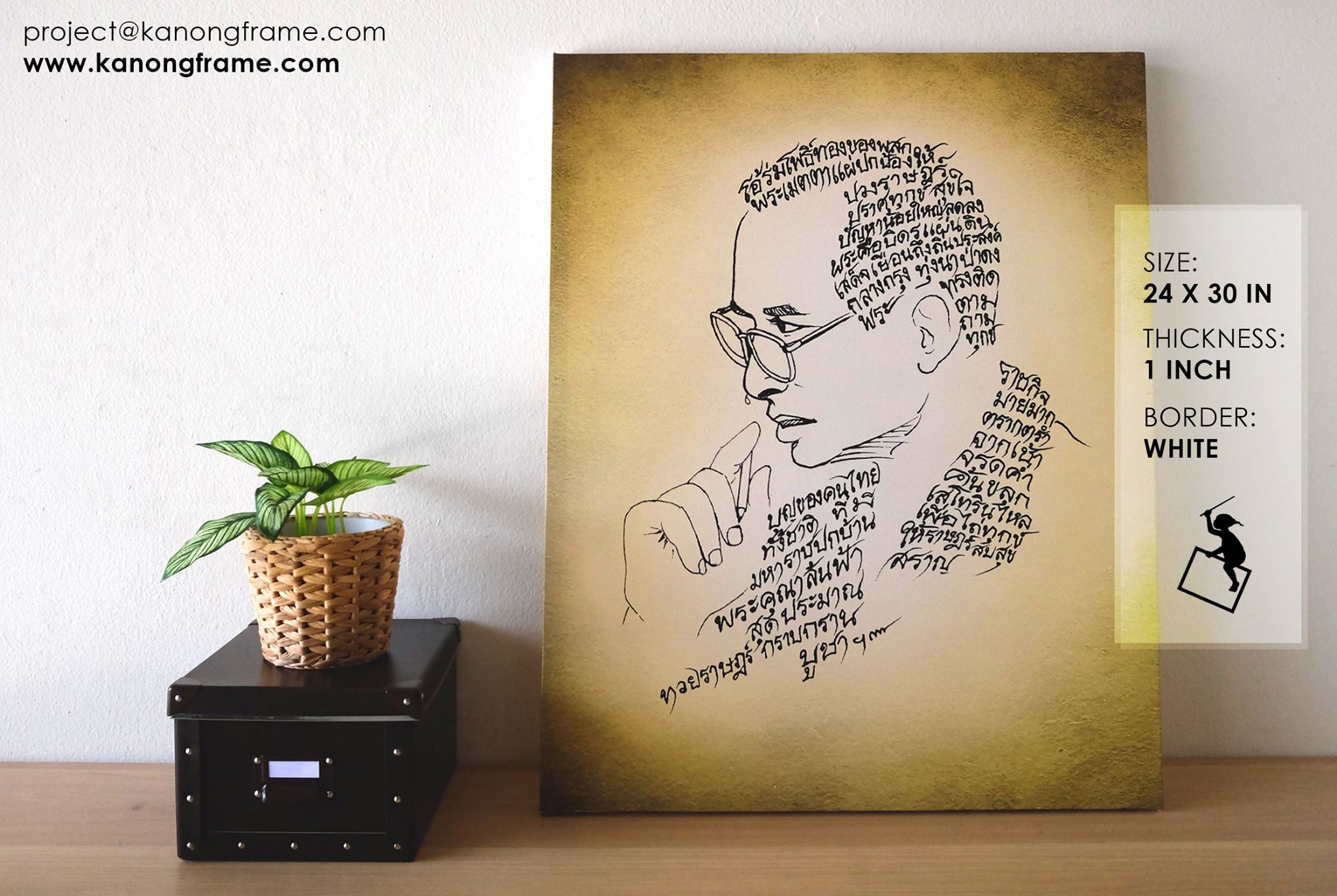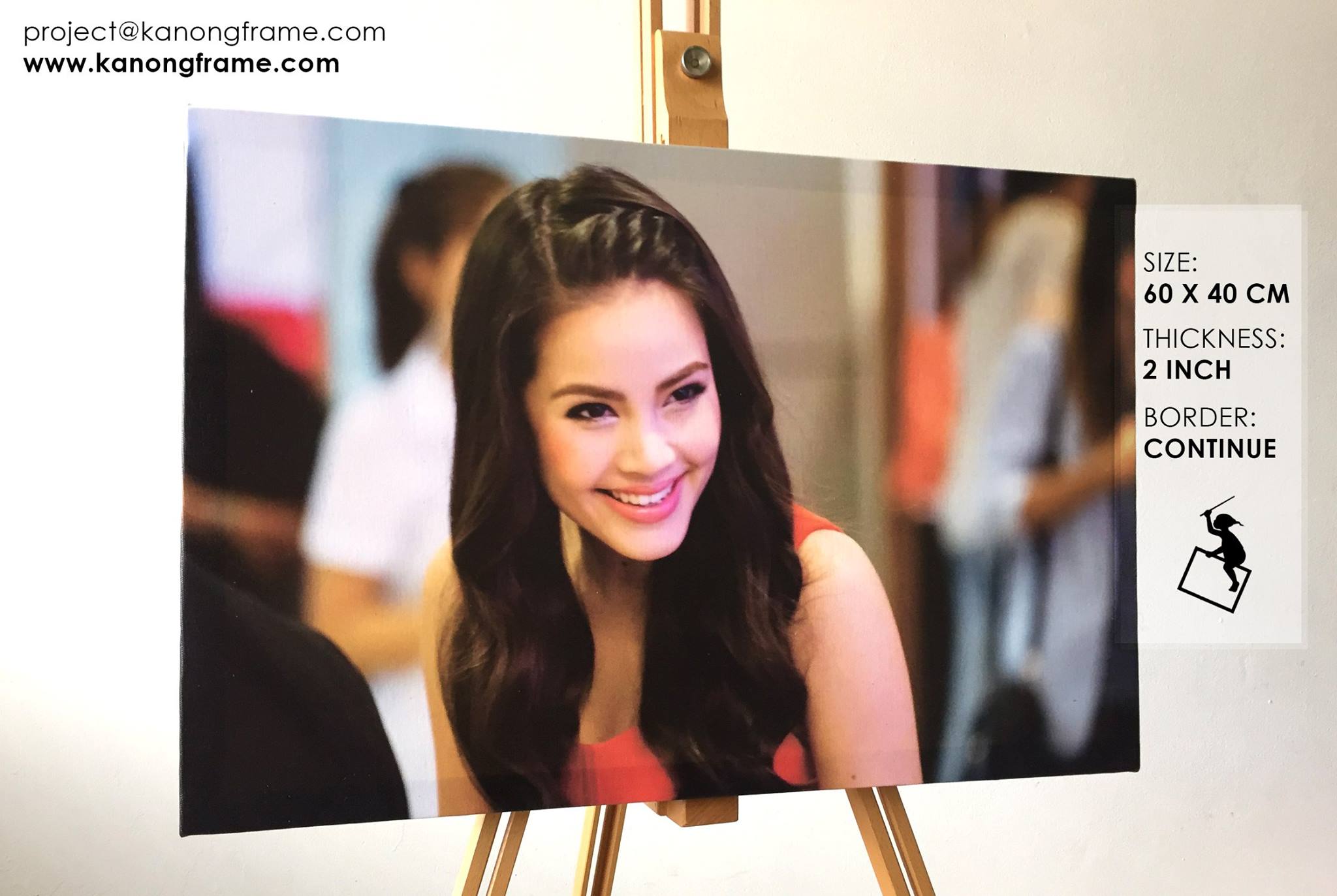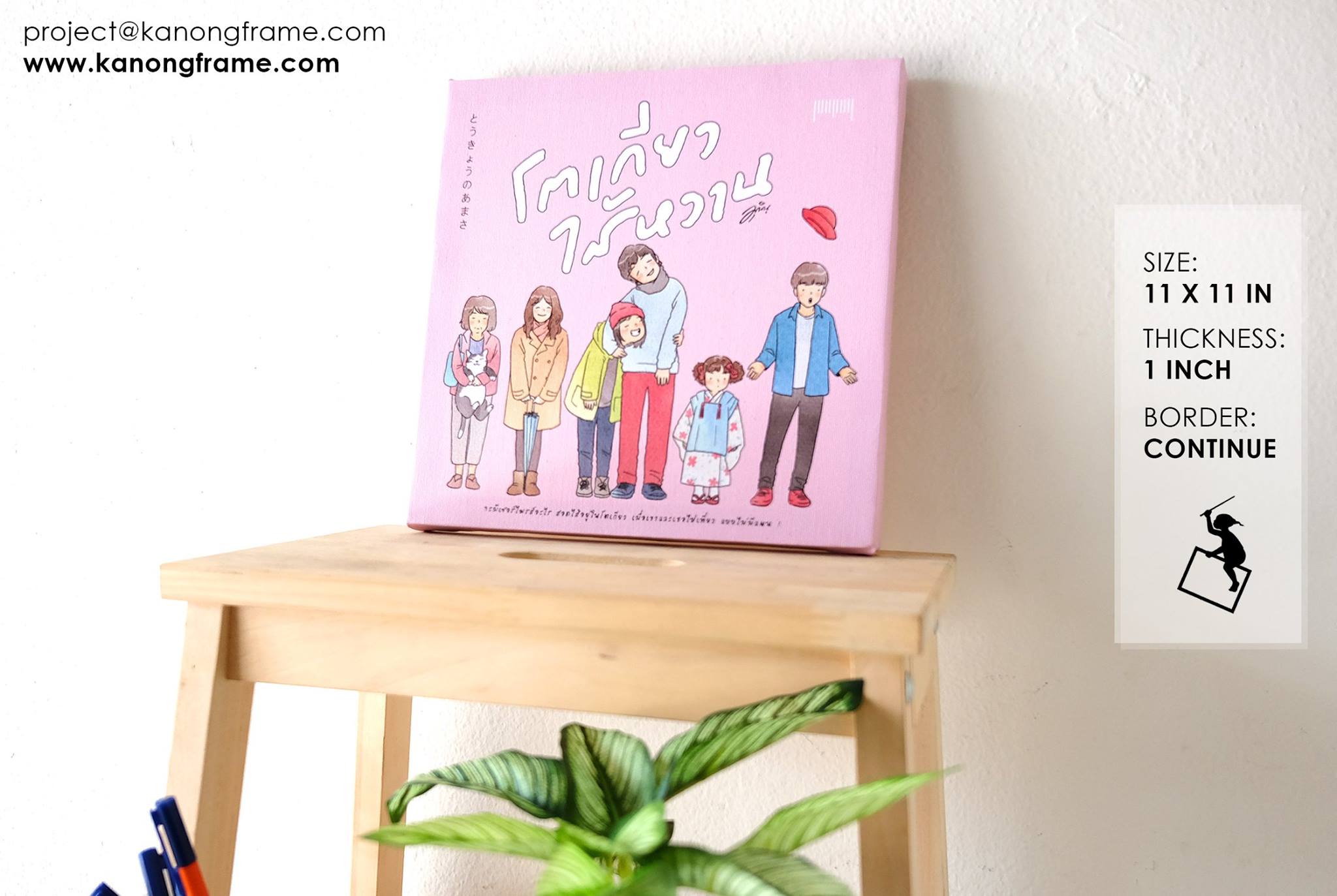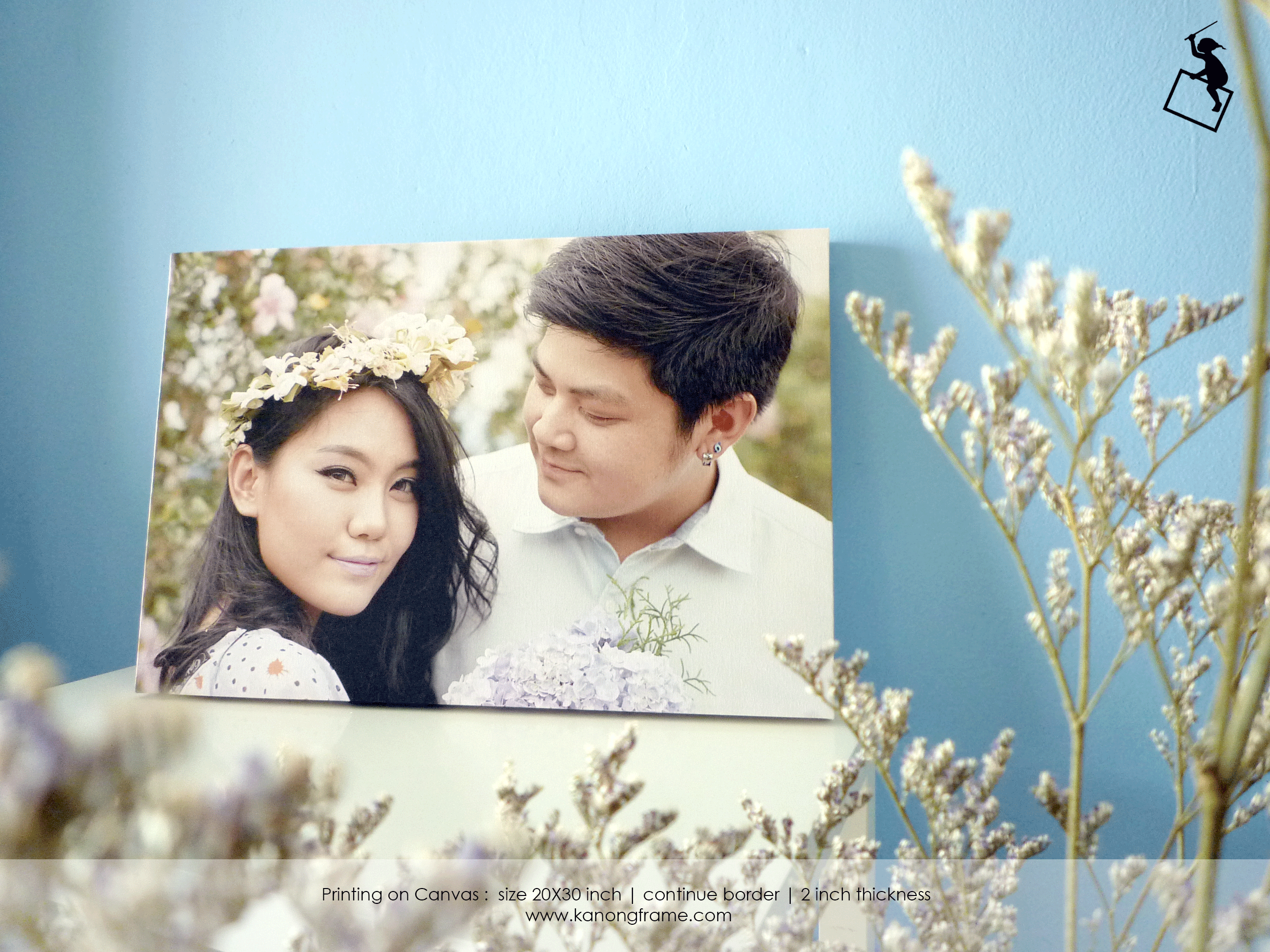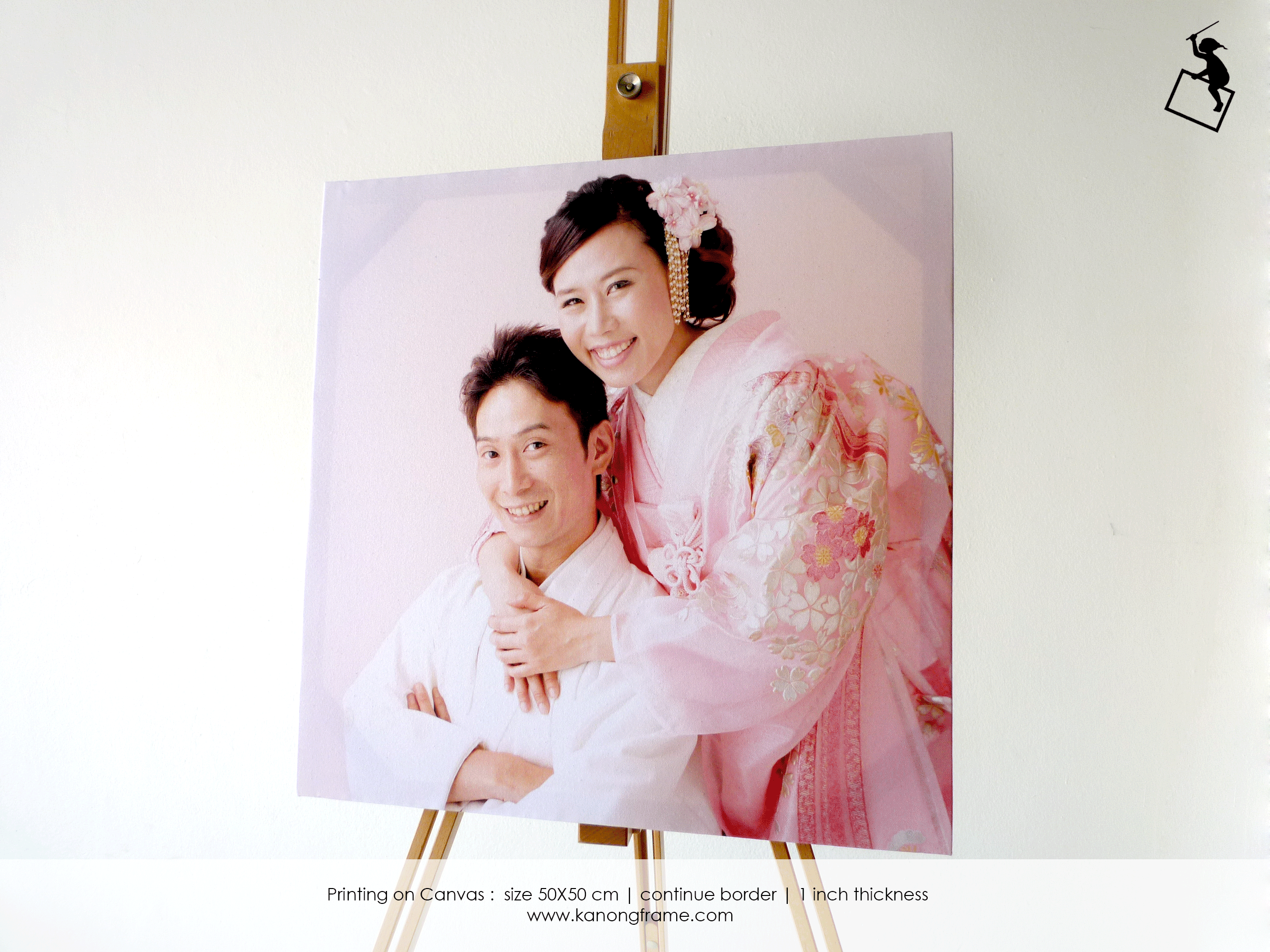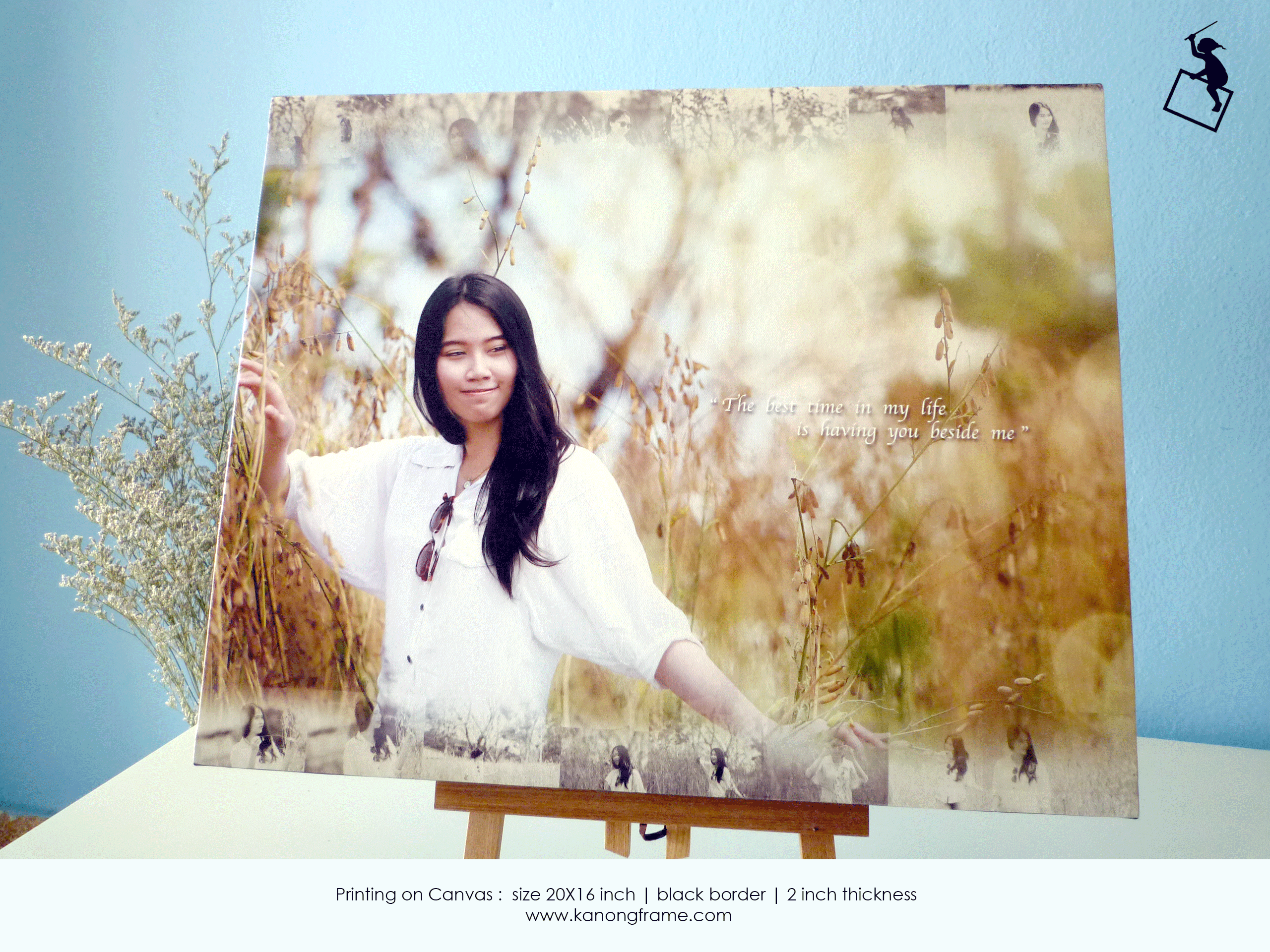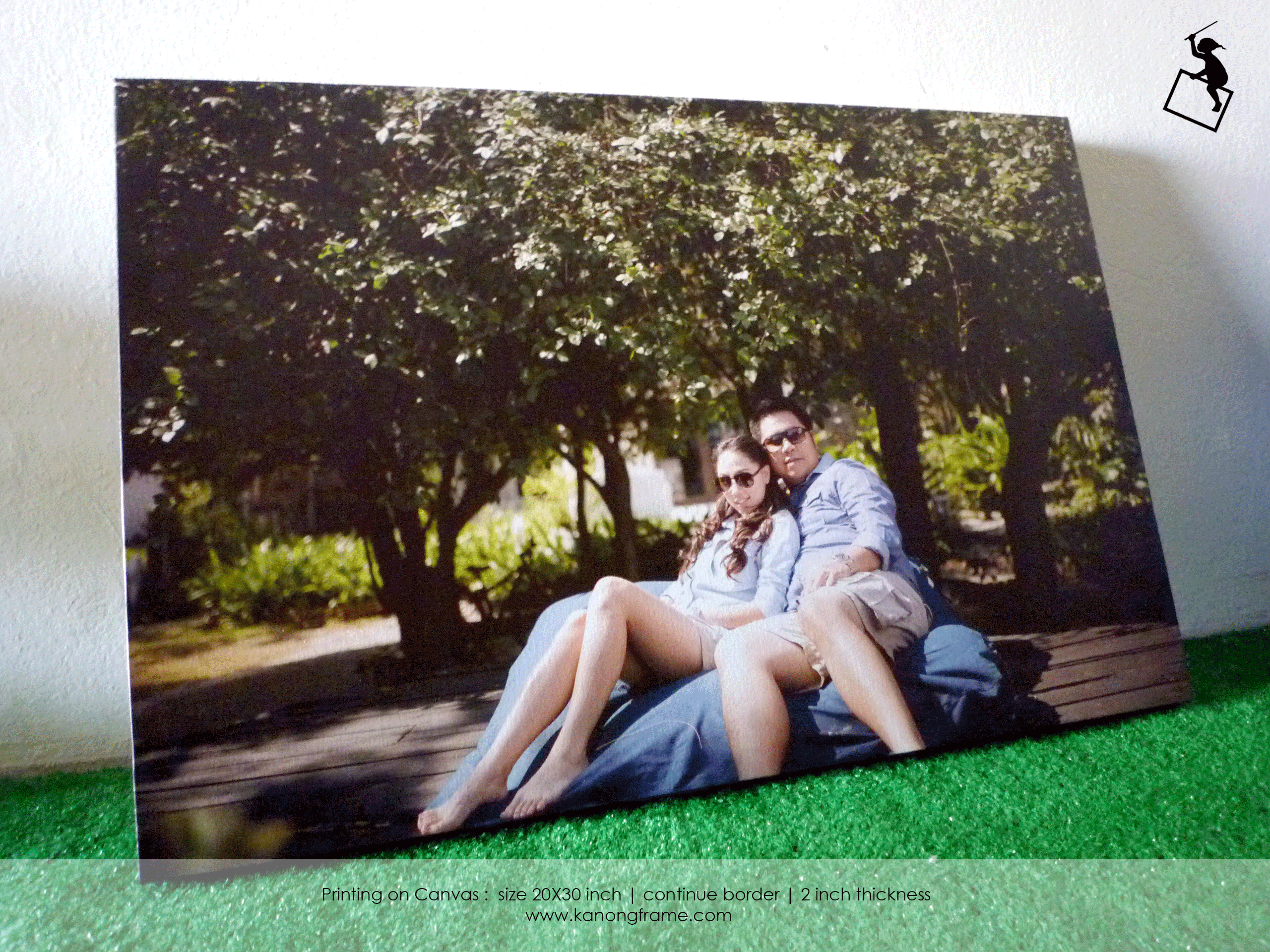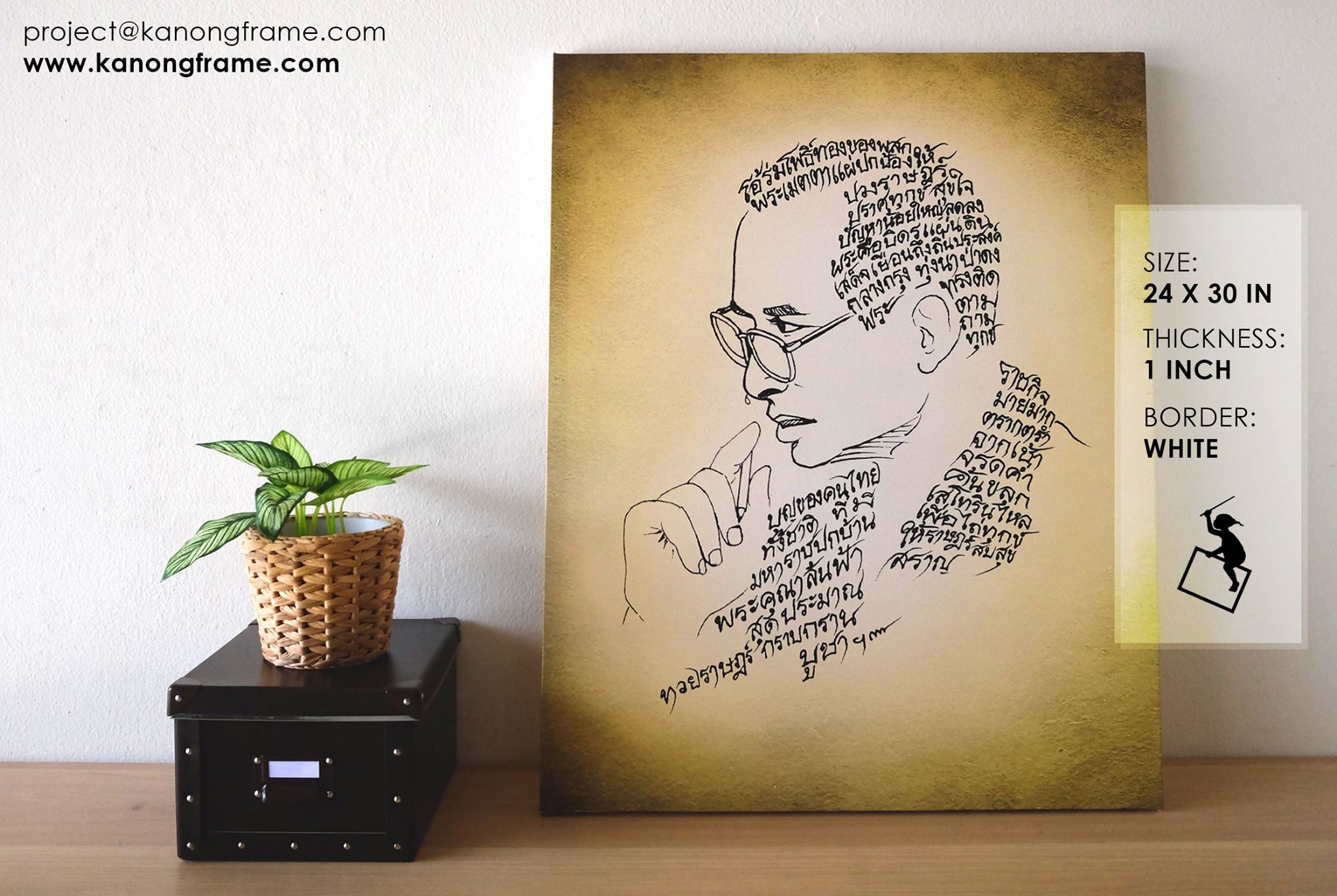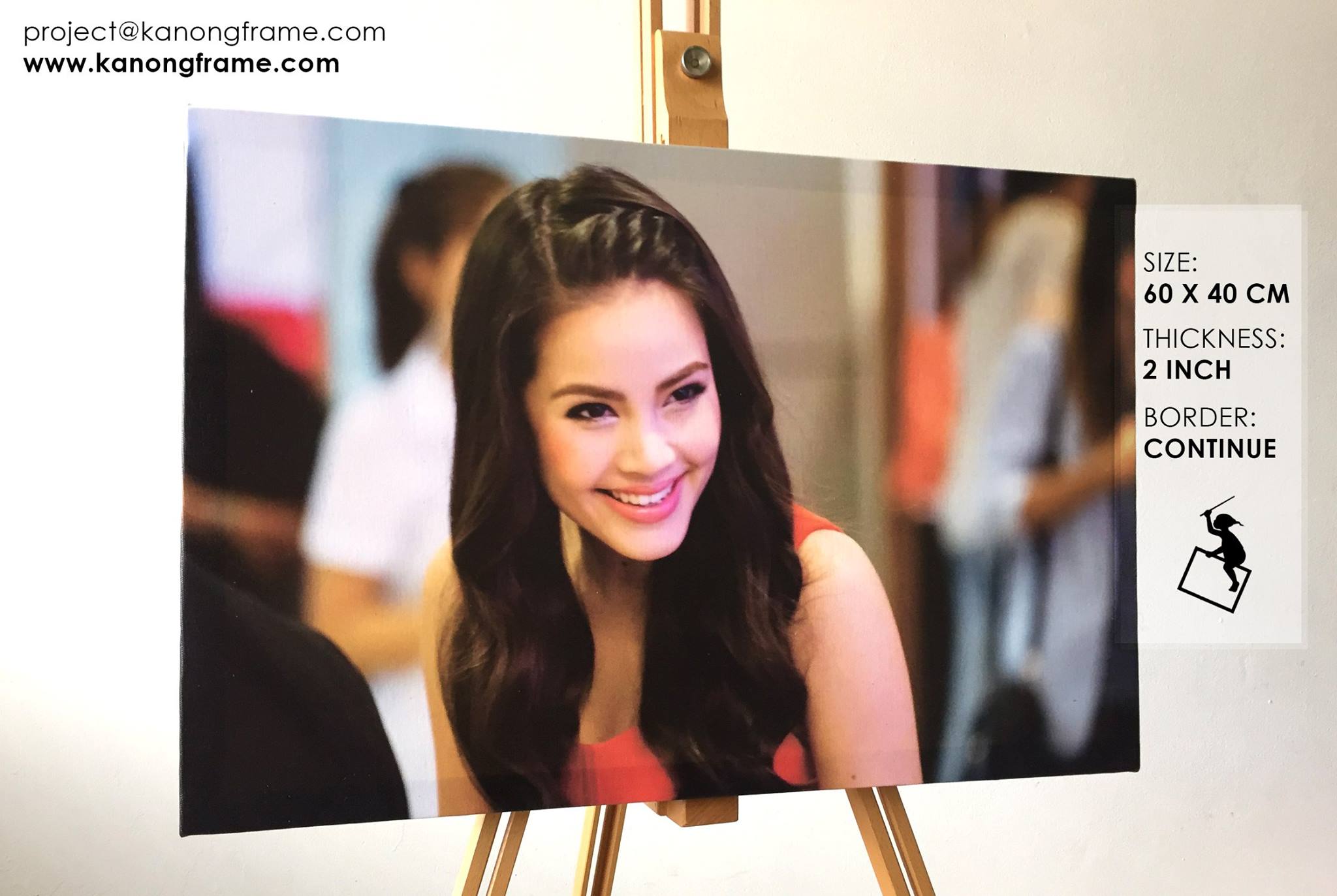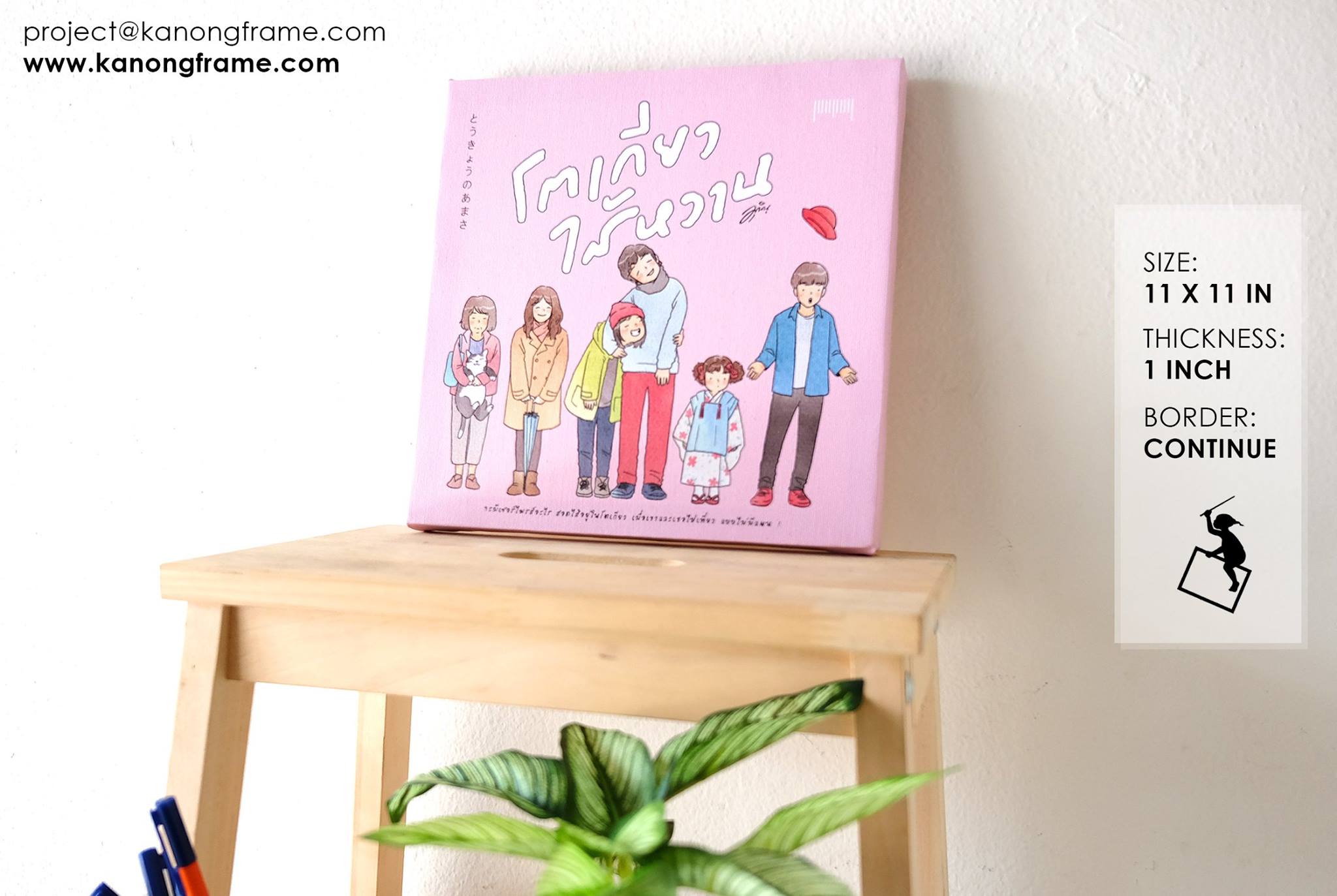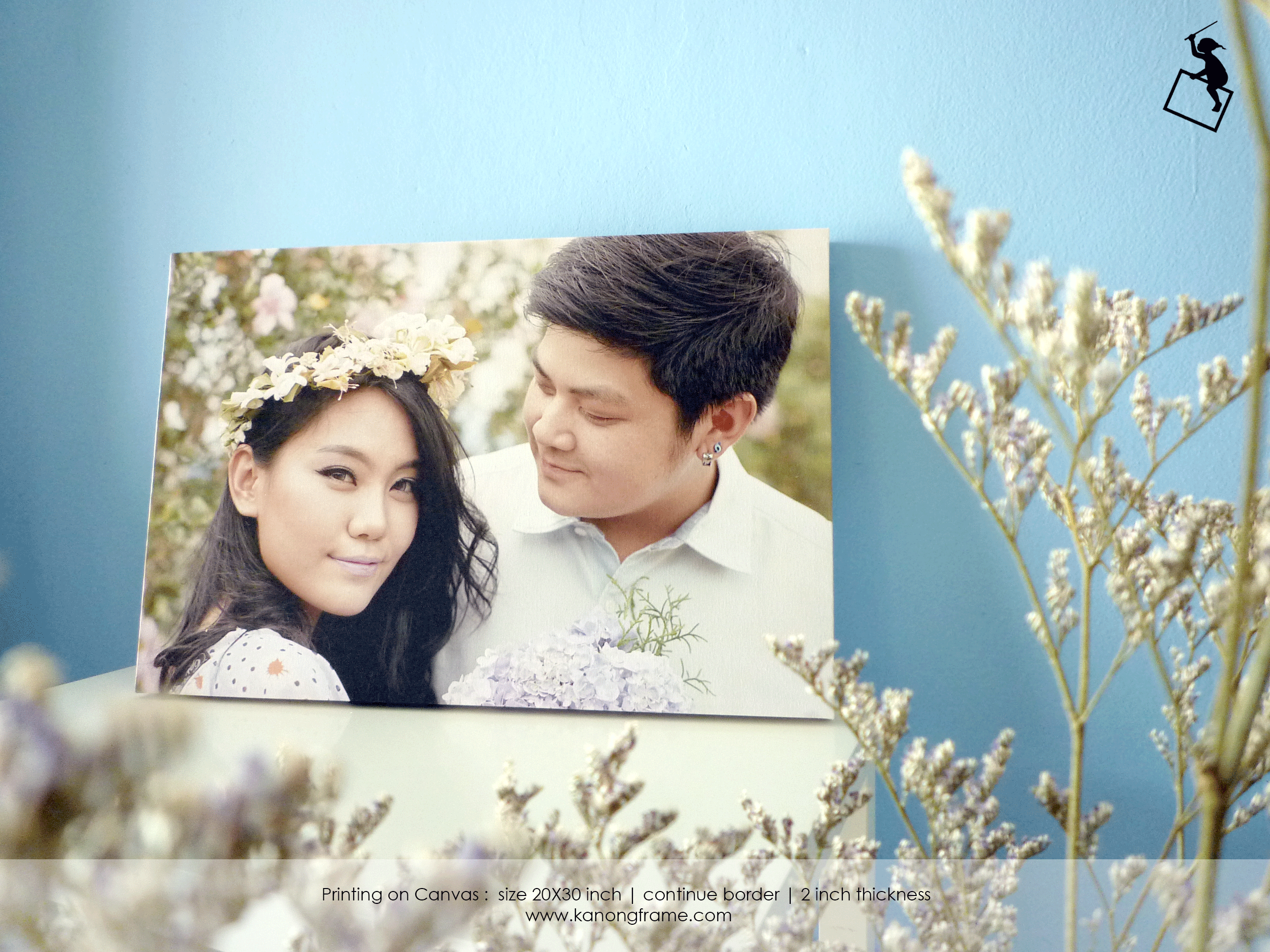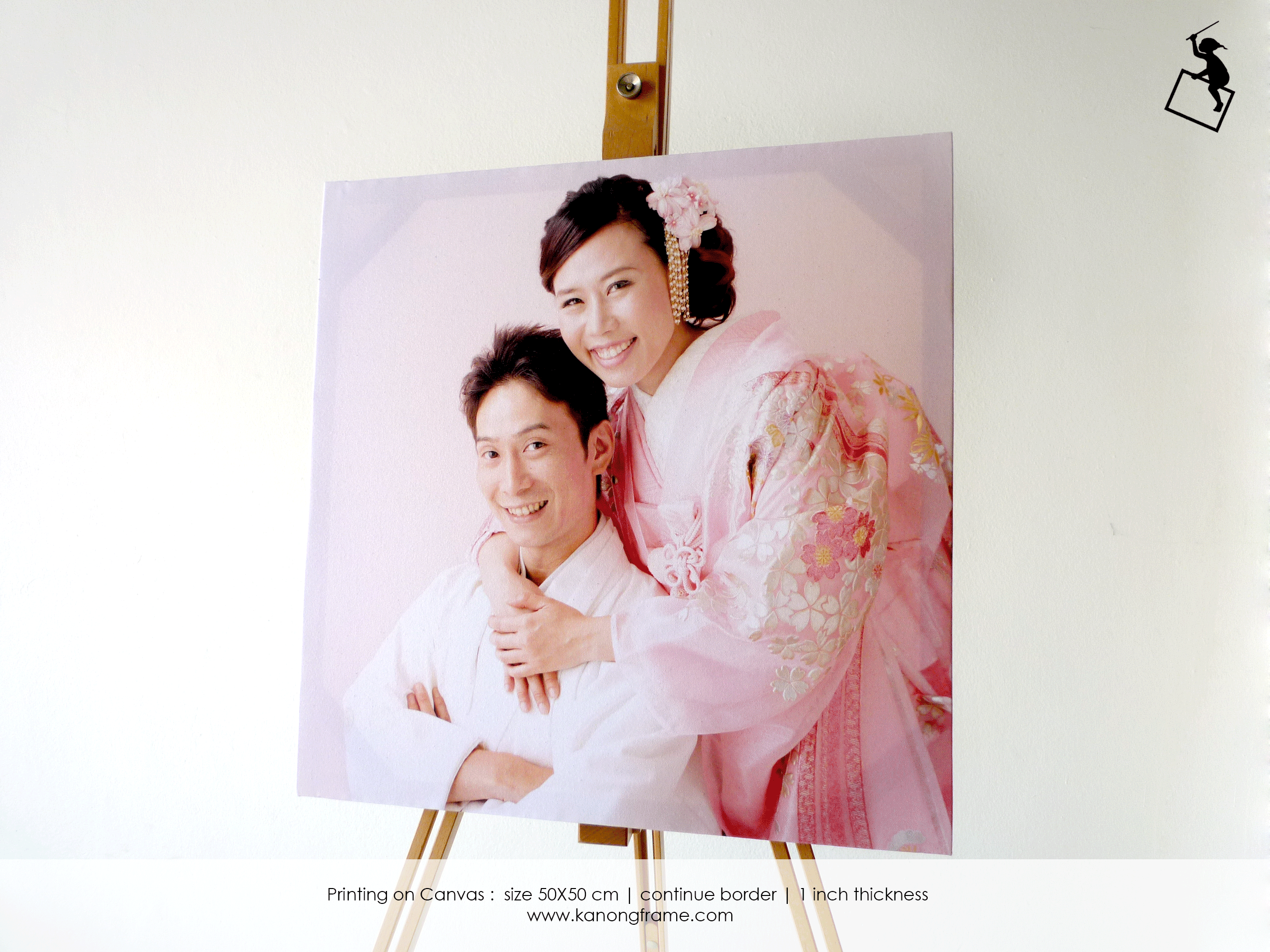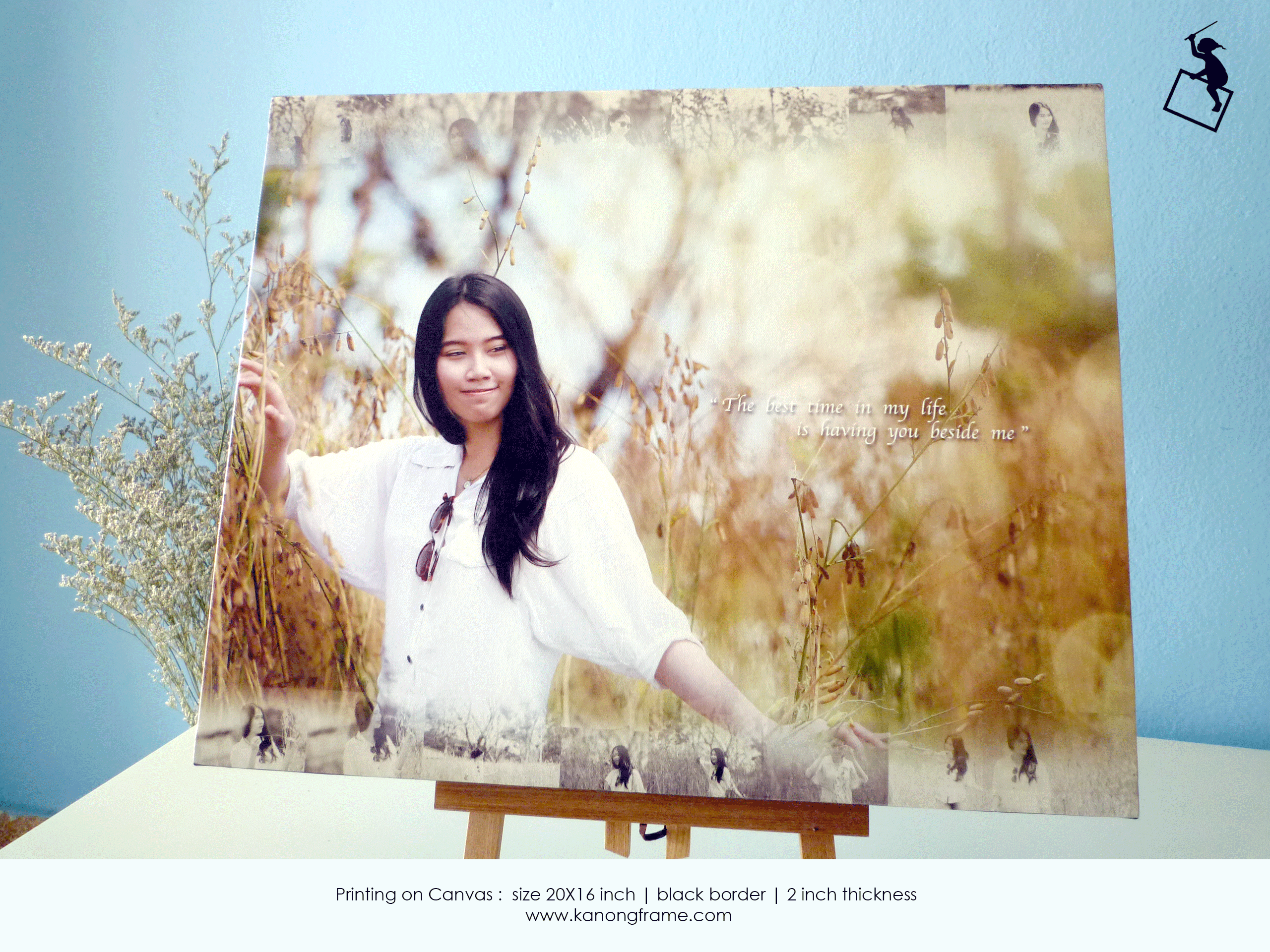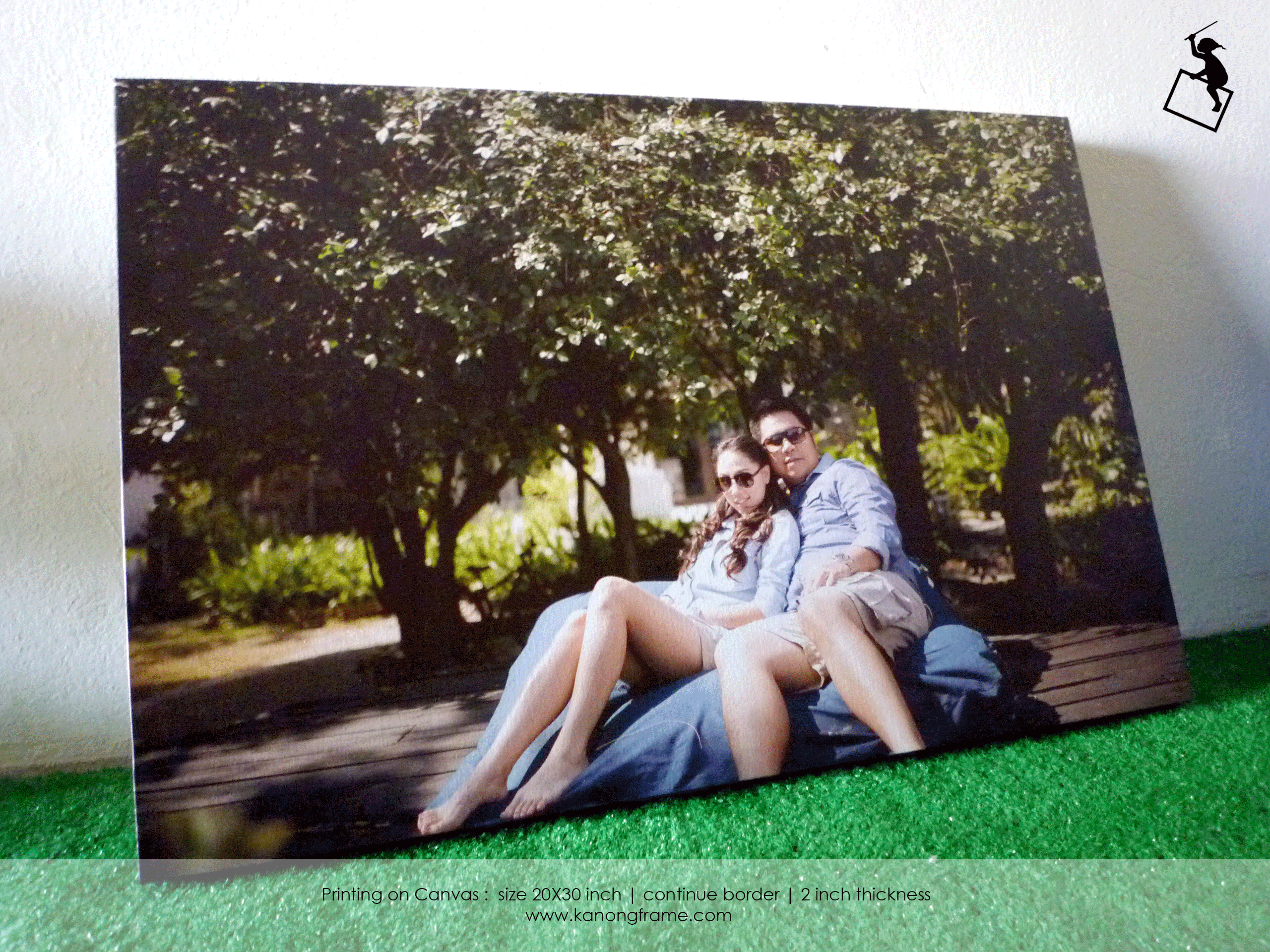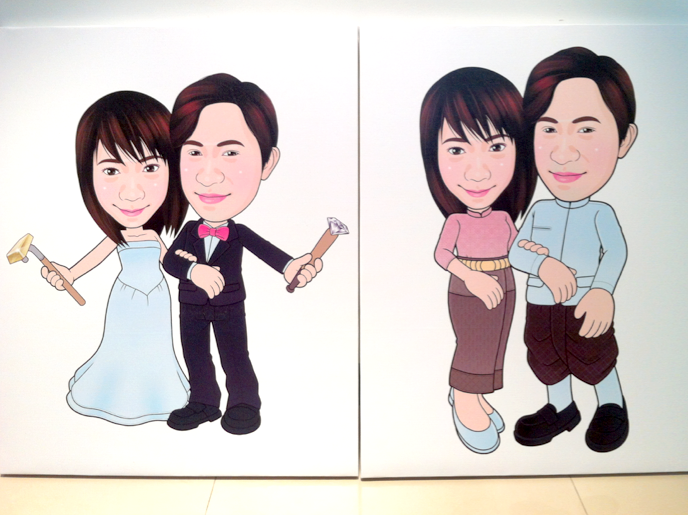 ได้รับสินค้าเรียบร้อยแล้วนะคะ  ภาพสวยมาก ขอบคุณมากค่ะ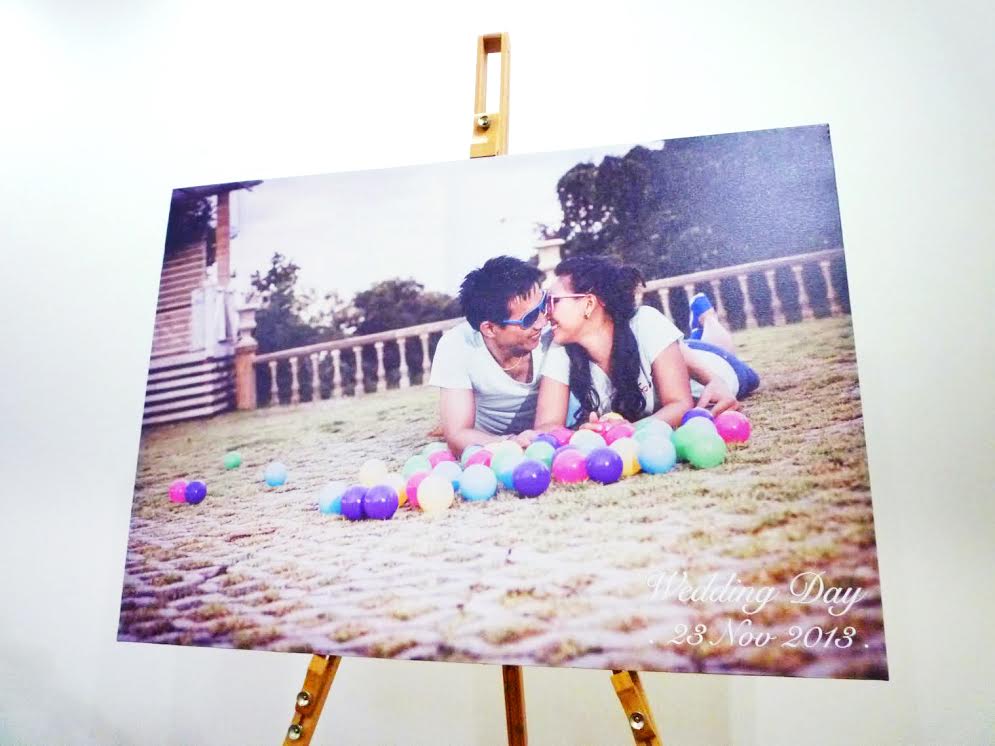 ขอบคุณมากนะคะสำหรับภาพสวยๆ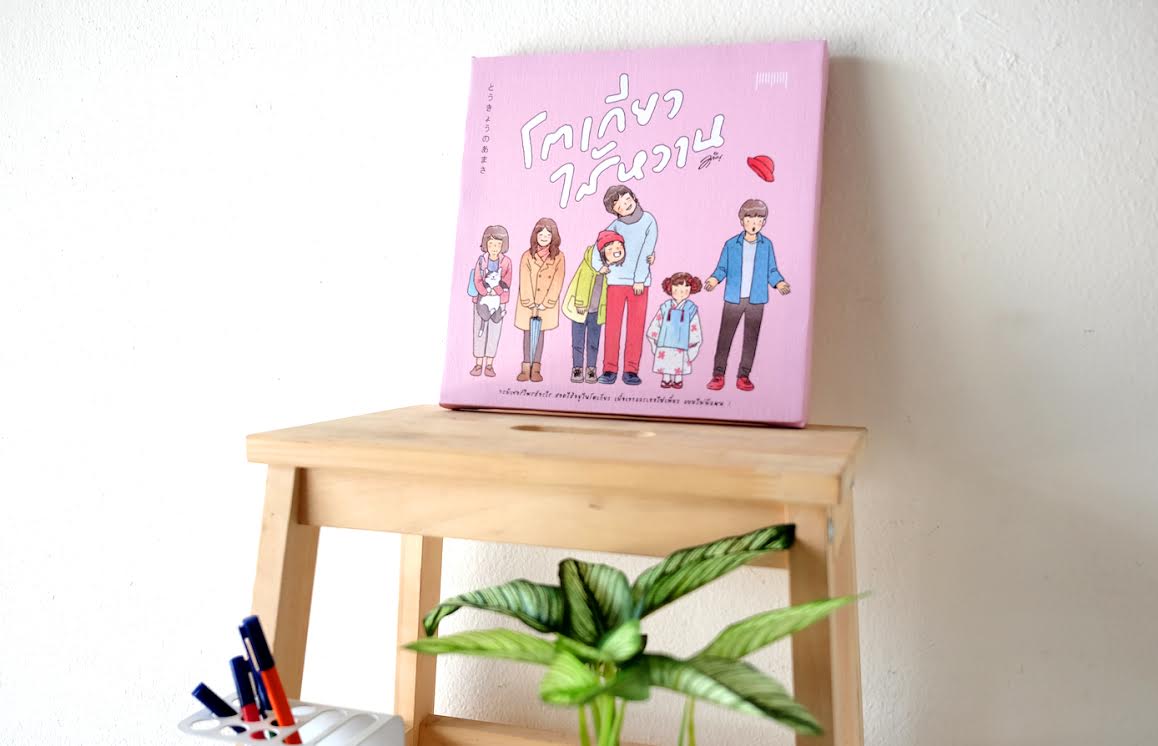 อยากให้เห็นว่านำไปใช้กับงานได้หลากหลาย ตอนนี้มีเฟรมปกหนังสือ ทุกเล่มเลย ที่ผลิตจากคะนองเฟรม ใช้เวลาออกบูธงานหนังสือค่ะ ขอบคุณที่ใส่ใจและผลิตเฟรมภาพสวยๆ และแข็งแรง ให้กับลูกค้ามาตลอดนะคะ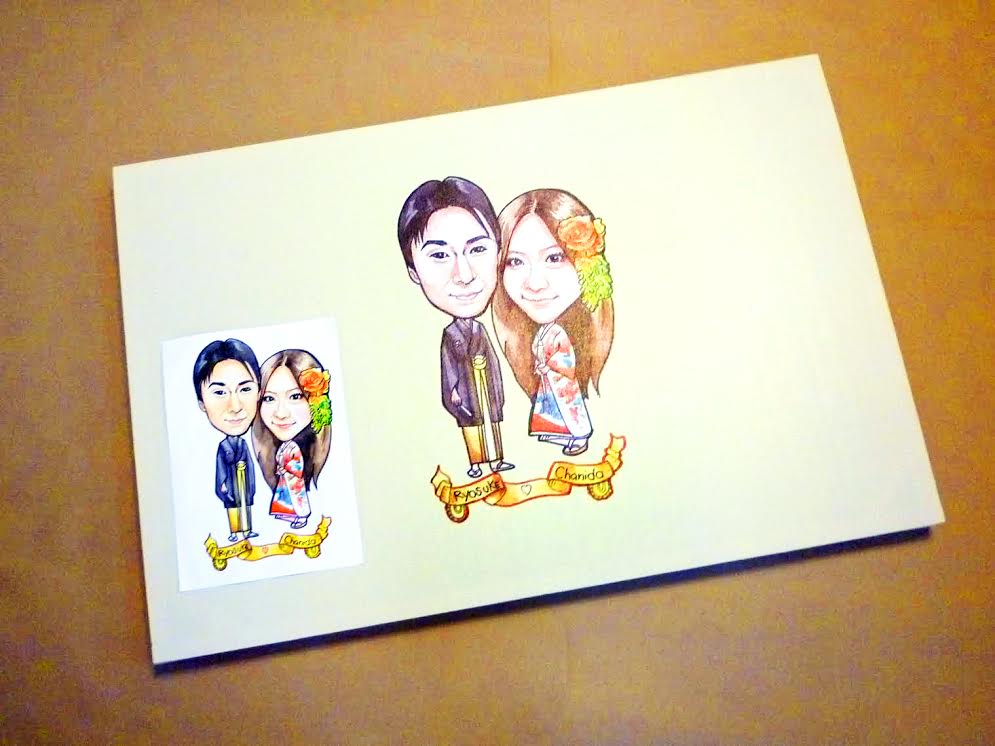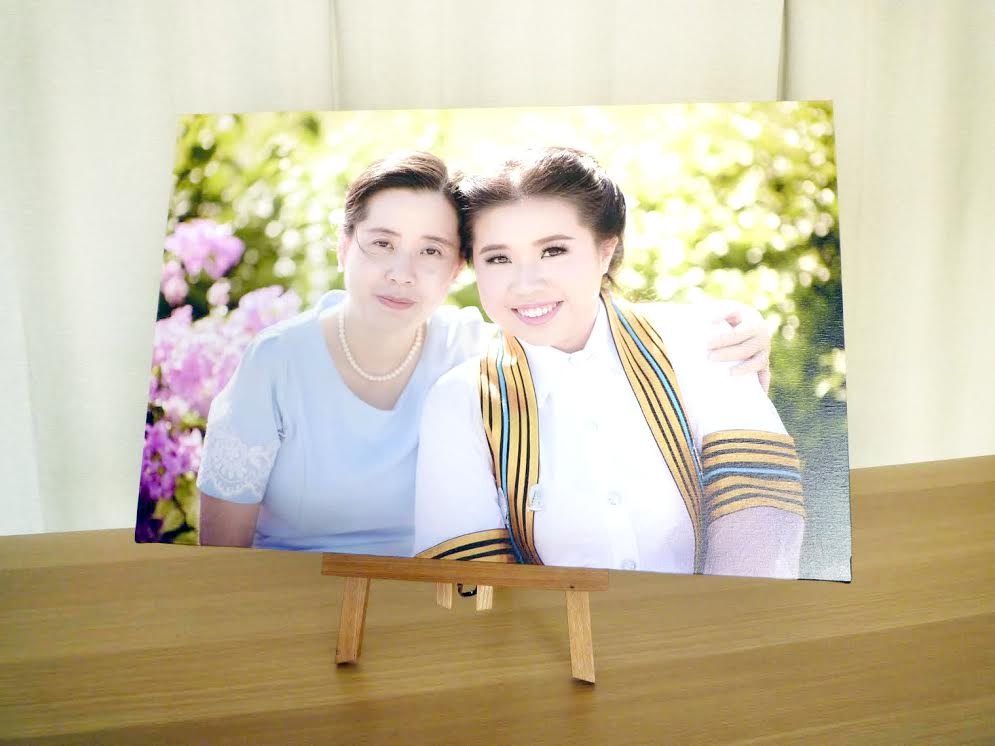 ได้รับภาพเรียบร้อยแล้วค่ะ ภาพสวย สีสดมาก ไม่ผิดหวังเลยค่ะ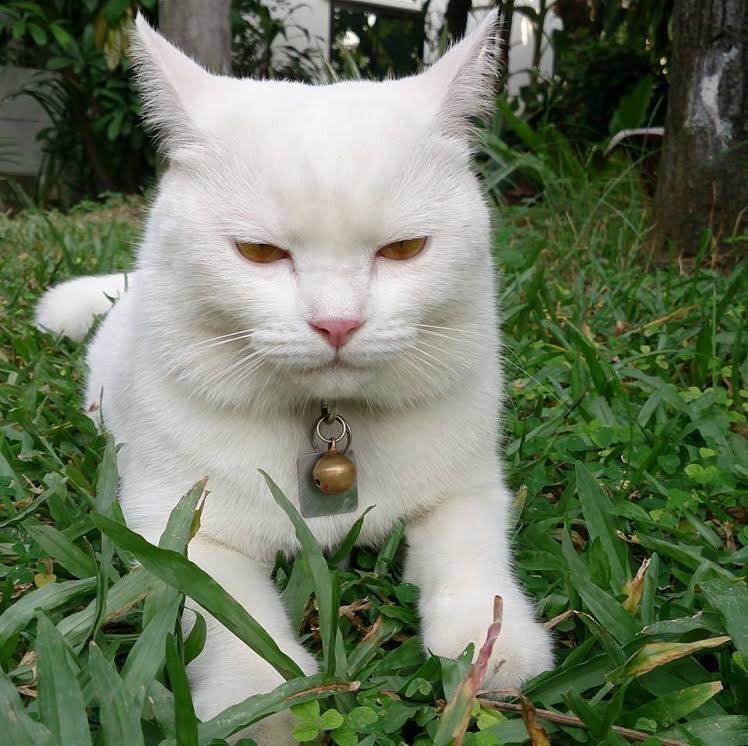 เพิ่งใช้บริการ 1 ครั้ง พิมพ์ภาพครอบครัว ค่อนข้างประทับใจค่ะ แอดมินใส่ใจดี ให้รายละเอียดดี งานออกมาเรียบร้อย ราคาอยู่ในระดับที่รับได้ หากมีโอกาสก็น่าจะได้อุดหนุนอีกค่ะ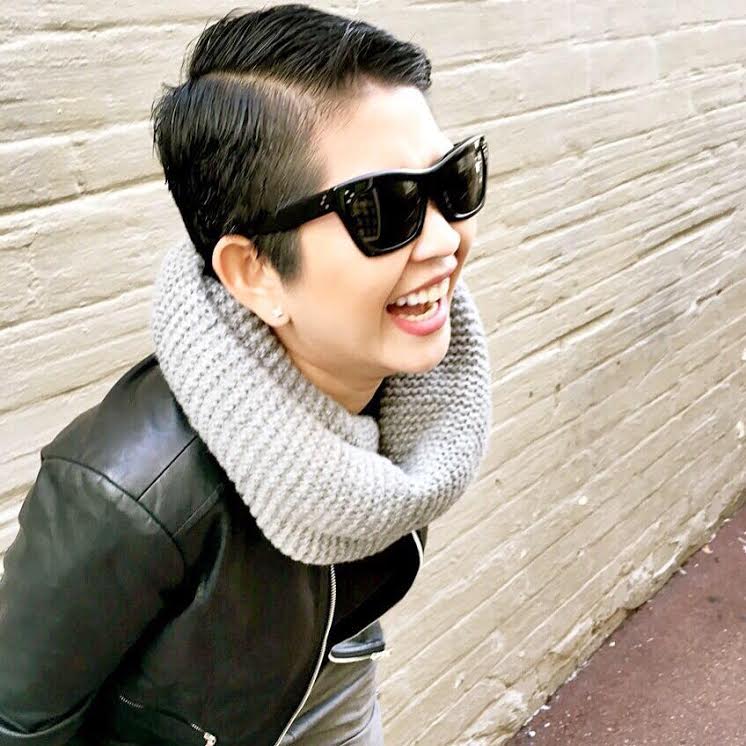 ใช้บริการครั้งที่แล้วประทับใจมากค่ะ  ชอบภาพทุกภาพเลย
Warning
: getimagesize(/home/customer/www/kanongframe.com/public_html/wp-content/uploadshttps://kanongframe.com/wp-content/uploads/2014/09/1-1.jpg): failed to open stream: No such file or directory in
/home/customer/www/kanongframe.com/public_html/wp-content/themes/Total/framework/classes/image-resize.php
on line
115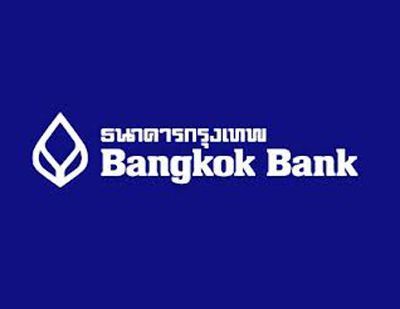 Warning
: getimagesize(/home/customer/www/kanongframe.com/public_html/wp-content/uploadshttps://kanongframe.com/wp-content/uploads/2014/09/2-1.jpg): failed to open stream: No such file or directory in
/home/customer/www/kanongframe.com/public_html/wp-content/themes/Total/framework/classes/image-resize.php
on line
115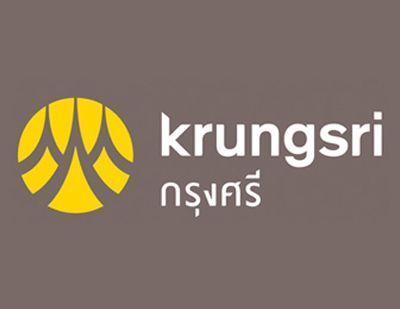 Warning
: getimagesize(/home/customer/www/kanongframe.com/public_html/wp-content/uploadshttps://kanongframe.com/wp-content/uploads/2014/09/31.jpg): failed to open stream: No such file or directory in
/home/customer/www/kanongframe.com/public_html/wp-content/themes/Total/framework/classes/image-resize.php
on line
115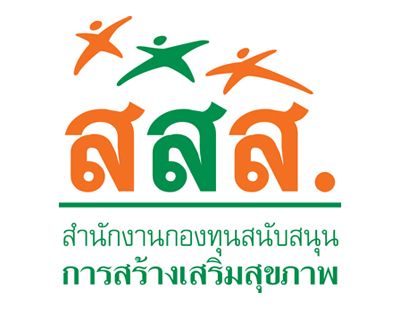 Warning
: getimagesize(/home/customer/www/kanongframe.com/public_html/wp-content/uploadshttps://kanongframe.com/wp-content/uploads/2014/09/42.jpg): failed to open stream: No such file or directory in
/home/customer/www/kanongframe.com/public_html/wp-content/themes/Total/framework/classes/image-resize.php
on line
115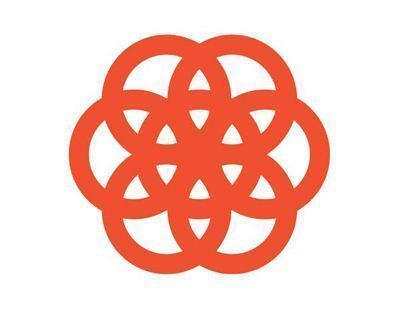 Warning
: getimagesize(/home/customer/www/kanongframe.com/public_html/wp-content/uploadshttps://kanongframe.com/wp-content/uploads/2014/09/5-1.png): failed to open stream: No such file or directory in
/home/customer/www/kanongframe.com/public_html/wp-content/themes/Total/framework/classes/image-resize.php
on line
115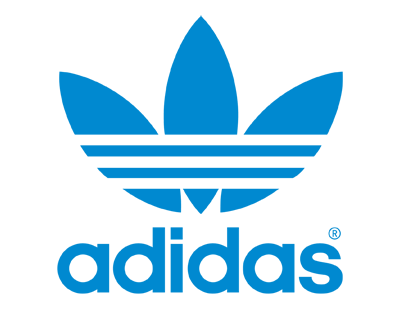 Warning
: getimagesize(/home/customer/www/kanongframe.com/public_html/wp-content/uploadshttps://kanongframe.com/wp-content/uploads/2014/09/61.gif): failed to open stream: No such file or directory in
/home/customer/www/kanongframe.com/public_html/wp-content/themes/Total/framework/classes/image-resize.php
on line
115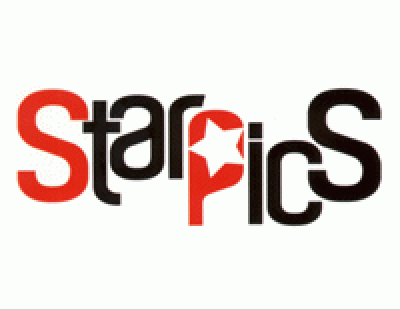 Warning
: getimagesize(/home/customer/www/kanongframe.com/public_html/wp-content/uploadshttps://kanongframe.com/wp-content/uploads/2014/09/12.png): failed to open stream: No such file or directory in
/home/customer/www/kanongframe.com/public_html/wp-content/themes/Total/framework/classes/image-resize.php
on line
115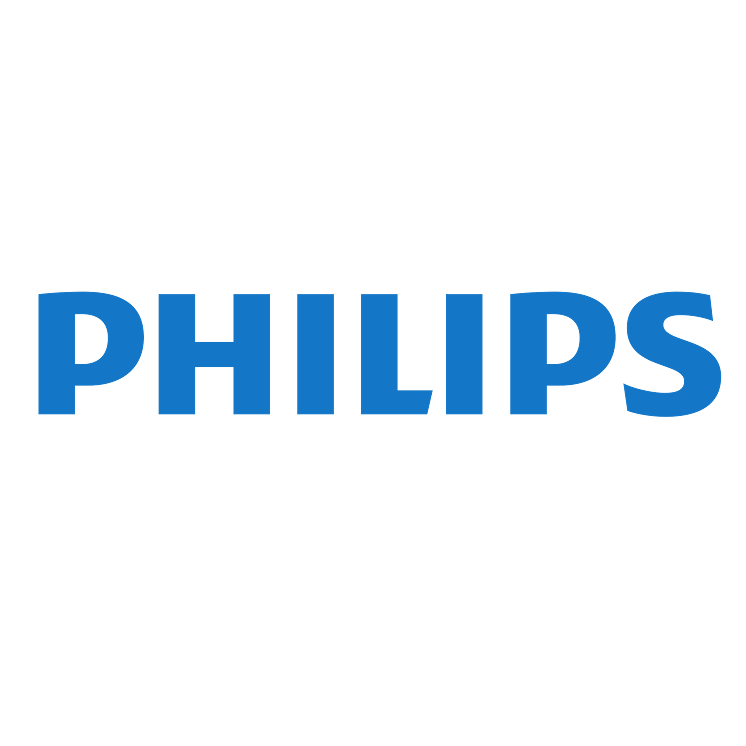 Warning
: getimagesize(/home/customer/www/kanongframe.com/public_html/wp-content/uploadshttps://kanongframe.com/wp-content/uploads/2014/09/11.png): failed to open stream: No such file or directory in
/home/customer/www/kanongframe.com/public_html/wp-content/themes/Total/framework/classes/image-resize.php
on line
115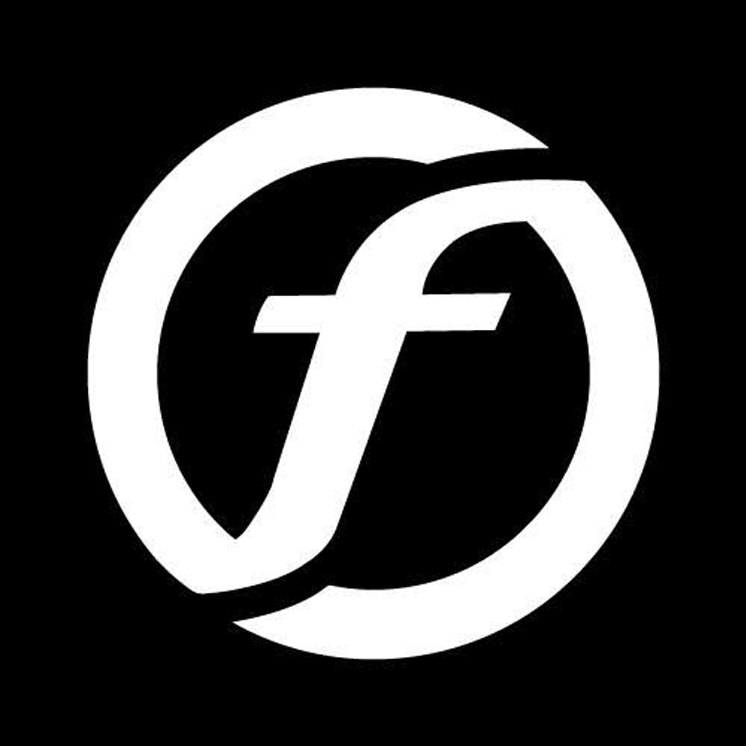 Warning
: getimagesize(/home/customer/www/kanongframe.com/public_html/wp-content/uploadshttps://kanongframe.com/wp-content/uploads/2014/09/10.png): failed to open stream: No such file or directory in
/home/customer/www/kanongframe.com/public_html/wp-content/themes/Total/framework/classes/image-resize.php
on line
115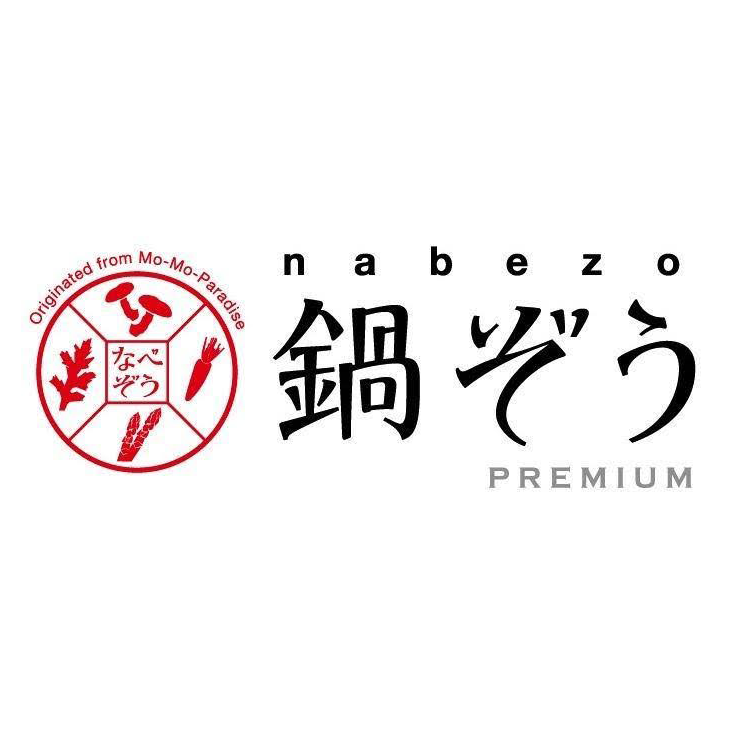 Warning
: getimagesize(/home/customer/www/kanongframe.com/public_html/wp-content/uploadshttps://kanongframe.com/wp-content/uploads/2014/09/9.png): failed to open stream: No such file or directory in
/home/customer/www/kanongframe.com/public_html/wp-content/themes/Total/framework/classes/image-resize.php
on line
115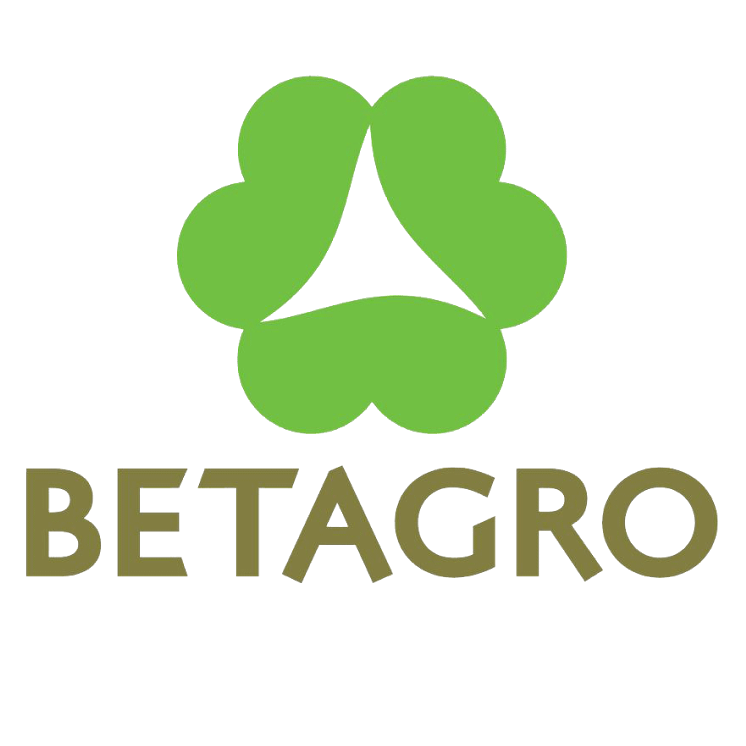 Warning
: getimagesize(/home/customer/www/kanongframe.com/public_html/wp-content/uploadshttps://kanongframe.com/wp-content/uploads/2014/09/8.png): failed to open stream: No such file or directory in
/home/customer/www/kanongframe.com/public_html/wp-content/themes/Total/framework/classes/image-resize.php
on line
115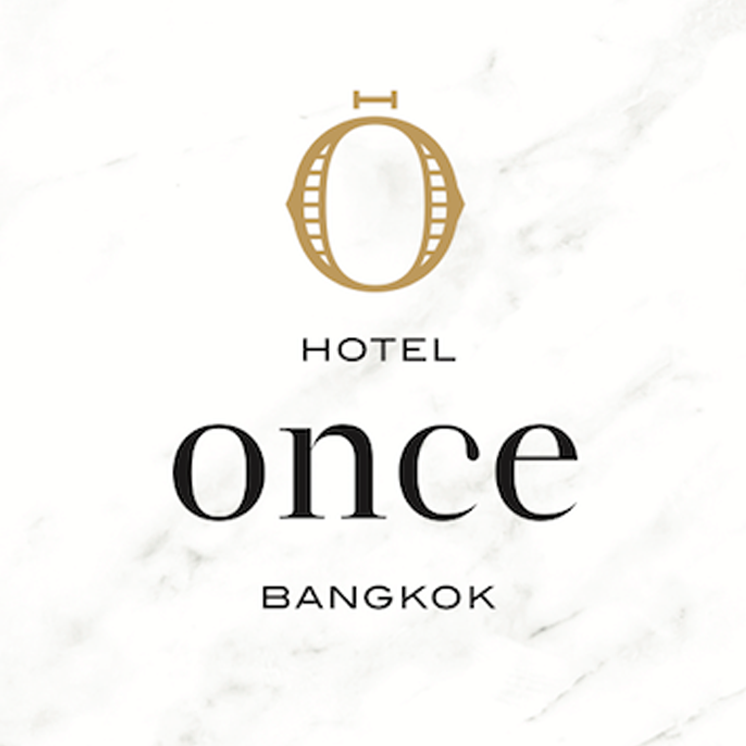 Warning
: getimagesize(/home/customer/www/kanongframe.com/public_html/wp-content/uploadshttps://kanongframe.com/wp-content/uploads/2014/09/7-1.png): failed to open stream: No such file or directory in
/home/customer/www/kanongframe.com/public_html/wp-content/themes/Total/framework/classes/image-resize.php
on line
115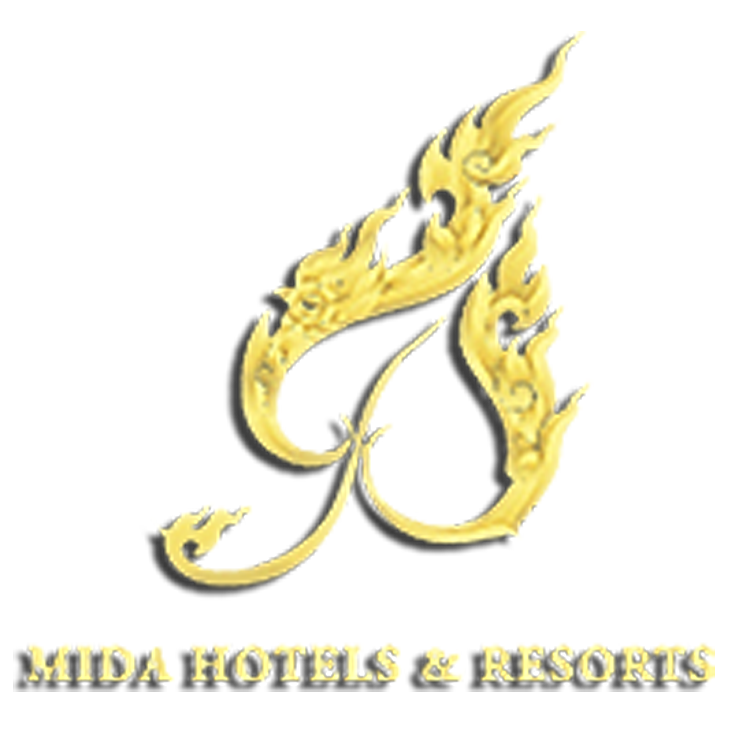 Warning
: getimagesize(/home/customer/www/kanongframe.com/public_html/wp-content/uploadshttps://kanongframe.com/wp-content/uploads/2014/09/6.png): failed to open stream: No such file or directory in
/home/customer/www/kanongframe.com/public_html/wp-content/themes/Total/framework/classes/image-resize.php
on line
115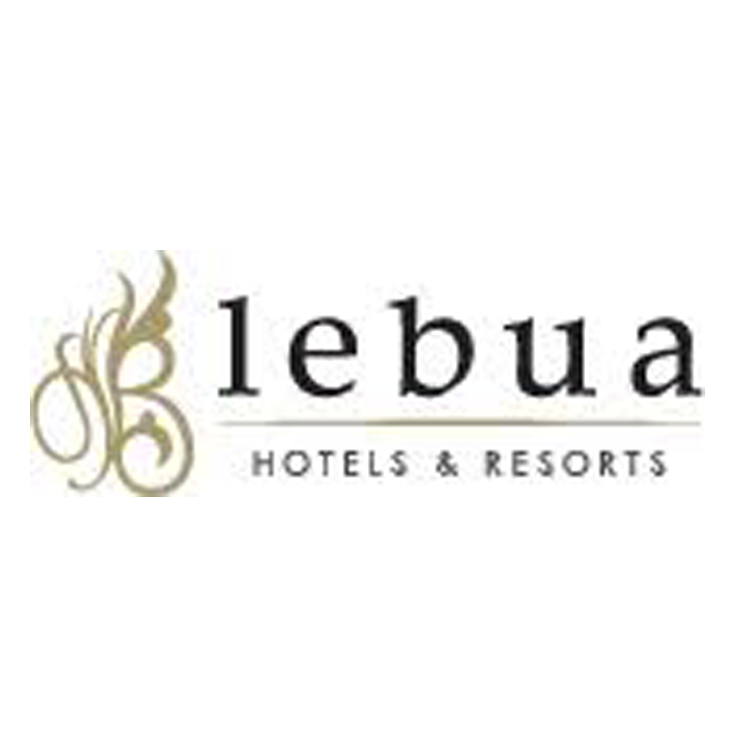 Warning
: getimagesize(/home/customer/www/kanongframe.com/public_html/wp-content/uploadshttps://kanongframe.com/wp-content/uploads/2014/09/5.png): failed to open stream: No such file or directory in
/home/customer/www/kanongframe.com/public_html/wp-content/themes/Total/framework/classes/image-resize.php
on line
115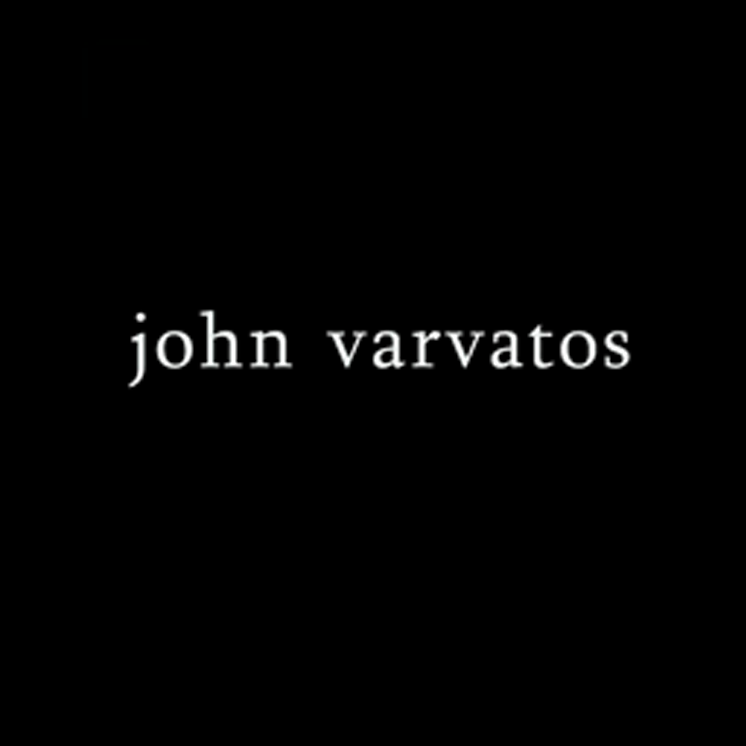 Warning
: getimagesize(/home/customer/www/kanongframe.com/public_html/wp-content/uploadshttps://kanongframe.com/wp-content/uploads/2014/09/4.png): failed to open stream: No such file or directory in
/home/customer/www/kanongframe.com/public_html/wp-content/themes/Total/framework/classes/image-resize.php
on line
115
Warning
: getimagesize(/home/customer/www/kanongframe.com/public_html/wp-content/uploadshttps://kanongframe.com/wp-content/uploads/2014/09/3.png): failed to open stream: No such file or directory in
/home/customer/www/kanongframe.com/public_html/wp-content/themes/Total/framework/classes/image-resize.php
on line
115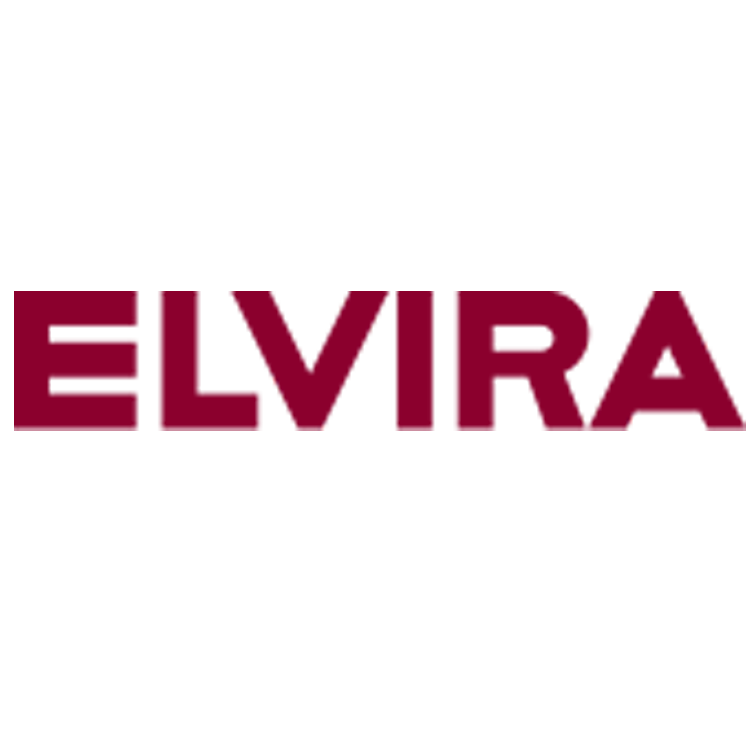 Warning
: getimagesize(/home/customer/www/kanongframe.com/public_html/wp-content/uploadshttps://kanongframe.com/wp-content/uploads/2014/09/2.png): failed to open stream: No such file or directory in
/home/customer/www/kanongframe.com/public_html/wp-content/themes/Total/framework/classes/image-resize.php
on line
115 Warning
: getimagesize(/home/customer/www/kanongframe.com/public_html/wp-content/uploadshttps://kanongframe.com/wp-content/uploads/2014/09/1.png): failed to open stream: No such file or directory in
/home/customer/www/kanongframe.com/public_html/wp-content/themes/Total/framework/classes/image-resize.php
on line
115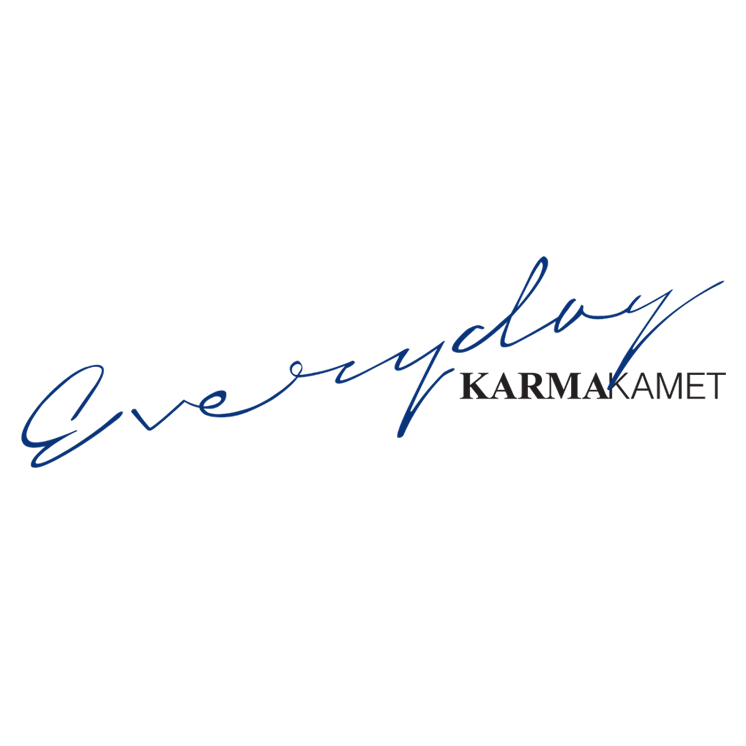 Warning
: getimagesize(/home/customer/www/kanongframe.com/public_html/wp-content/uploadshttps://kanongframe.com/wp-content/uploads/2014/09/103.jpg): failed to open stream: No such file or directory in
/home/customer/www/kanongframe.com/public_html/wp-content/themes/Total/framework/classes/image-resize.php
on line
115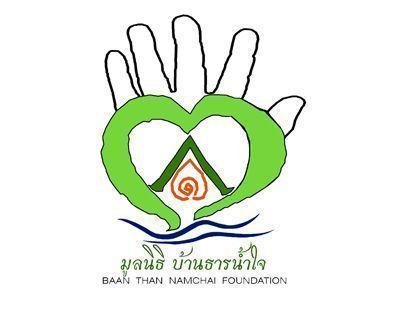 Warning
: getimagesize(/home/customer/www/kanongframe.com/public_html/wp-content/uploadshttps://kanongframe.com/wp-content/uploads/2014/09/113.jpg): failed to open stream: No such file or directory in
/home/customer/www/kanongframe.com/public_html/wp-content/themes/Total/framework/classes/image-resize.php
on line
115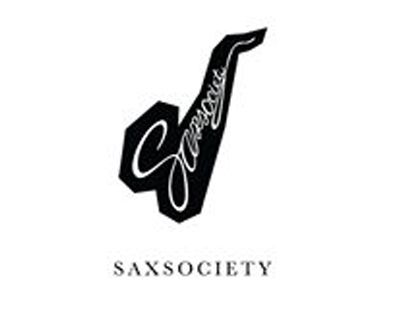 Warning
: getimagesize(/home/customer/www/kanongframe.com/public_html/wp-content/uploadshttps://kanongframe.com/wp-content/uploads/2014/09/122.jpg): failed to open stream: No such file or directory in
/home/customer/www/kanongframe.com/public_html/wp-content/themes/Total/framework/classes/image-resize.php
on line
115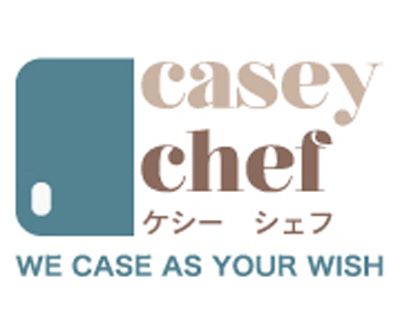 Warning
: getimagesize(/home/customer/www/kanongframe.com/public_html/wp-content/uploadshttps://kanongframe.com/wp-content/uploads/2014/09/131.png): failed to open stream: No such file or directory in
/home/customer/www/kanongframe.com/public_html/wp-content/themes/Total/framework/classes/image-resize.php
on line
115
Warning
: getimagesize(/home/customer/www/kanongframe.com/public_html/wp-content/uploadshttps://kanongframe.com/wp-content/uploads/2014/09/141.png): failed to open stream: No such file or directory in
/home/customer/www/kanongframe.com/public_html/wp-content/themes/Total/framework/classes/image-resize.php
on line
115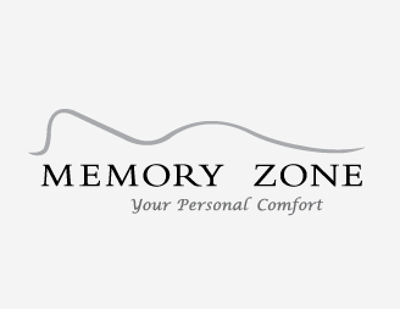 Warning
: getimagesize(/home/customer/www/kanongframe.com/public_html/wp-content/uploadshttps://kanongframe.com/wp-content/uploads/2014/09/82.jpg): failed to open stream: No such file or directory in
/home/customer/www/kanongframe.com/public_html/wp-content/themes/Total/framework/classes/image-resize.php
on line
115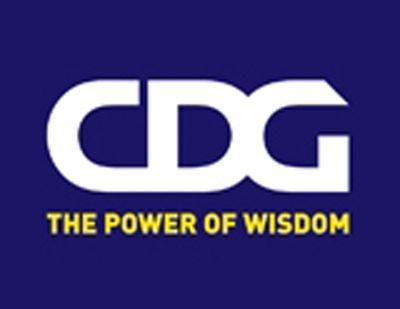 Warning
: getimagesize(/home/customer/www/kanongframe.com/public_html/wp-content/uploadshttps://kanongframe.com/wp-content/uploads/2014/09/92.jpg): failed to open stream: No such file or directory in
/home/customer/www/kanongframe.com/public_html/wp-content/themes/Total/framework/classes/image-resize.php
on line
115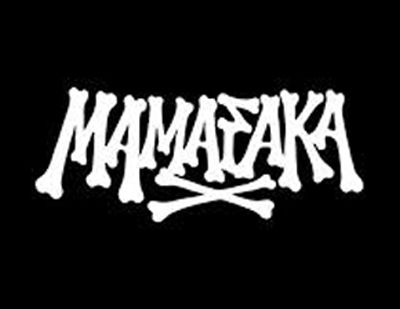 Warning
: getimagesize(/home/customer/www/kanongframe.com/public_html/wp-content/uploadshttps://kanongframe.com/wp-content/uploads/2021/03/banner_slider01.jpg): failed to open stream: No such file or directory in
/home/customer/www/kanongframe.com/public_html/wp-content/themes/Total/framework/classes/image-resize.php
on line
115


Warning
: getimagesize(/home/customer/www/kanongframe.com/public_html/wp-content/uploadshttps://kanongframe.com/wp-content/uploads/2021/03/banner_slider03.jpg): failed to open stream: No such file or directory in
/home/customer/www/kanongframe.com/public_html/wp-content/themes/Total/framework/classes/image-resize.php
on line
115
Warning
: getimagesize(/home/customer/www/kanongframe.com/public_html/wp-content/uploadshttps://kanongframe.com/wp-content/uploads/2021/03/banner_slider04.jpg): failed to open stream: No such file or directory in
/home/customer/www/kanongframe.com/public_html/wp-content/themes/Total/framework/classes/image-resize.php
on line
115

Warning
: getimagesize(/home/customer/www/kanongframe.com/public_html/wp-content/uploadshttps://kanongframe.com/wp-content/uploads/2021/03/banner_slider02.jpg): failed to open stream: No such file or directory in
/home/customer/www/kanongframe.com/public_html/wp-content/themes/Total/framework/classes/image-resize.php
on line
115

Warning
: getimagesize(/home/customer/www/kanongframe.com/public_html/wp-content/uploadshttps://kanongframe.com/wp-content/uploads/2021/03/banner_slider01.jpg): failed to open stream: No such file or directory in
/home/customer/www/kanongframe.com/public_html/wp-content/themes/Total/framework/classes/image-resize.php
on line
115

Warning
: getimagesize(/home/customer/www/kanongframe.com/public_html/wp-content/uploadshttps://kanongframe.com/wp-content/uploads/2021/03/banner_slider03.jpg): failed to open stream: No such file or directory in
/home/customer/www/kanongframe.com/public_html/wp-content/themes/Total/framework/classes/image-resize.php
on line
115
Warning
: getimagesize(/home/customer/www/kanongframe.com/public_html/wp-content/uploadshttps://kanongframe.com/wp-content/uploads/2021/03/banner_slider04.jpg): failed to open stream: No such file or directory in
/home/customer/www/kanongframe.com/public_html/wp-content/themes/Total/framework/classes/image-resize.php
on line
115

Warning
: getimagesize(/home/customer/www/kanongframe.com/public_html/wp-content/uploadshttps://kanongframe.com/wp-content/uploads/2021/03/banner_slider02.jpg): failed to open stream: No such file or directory in
/home/customer/www/kanongframe.com/public_html/wp-content/themes/Total/framework/classes/image-resize.php
on line
115